FIND, Inc. is 501c3 student-led non profit organization dedicated to promoting unity and cooperation among Filipino & Filipino- American students. Based in the East Coast, FIND, Inc. currently serves over 3,000 students! We unite our community through dialogues, conferences, leadership development, and networking!
District I through VIII
FIND, Inc.'s primary member institutions are located along the entire Eastern seaboard from Maine to Florida. These member schools are divided into 8 districts according to their geographic proximity!
Online Publication
FINDInk is FIND, Inc.'s online publication! If you love to write and share your art to the FIND community, we are always looking for contributors for our website!
Alumni Network
This network provides various benefits and services that help alumni maintain connections to FIND, Inc., their former school organizations, and their fellow graduates.
Recent Social Media Posts: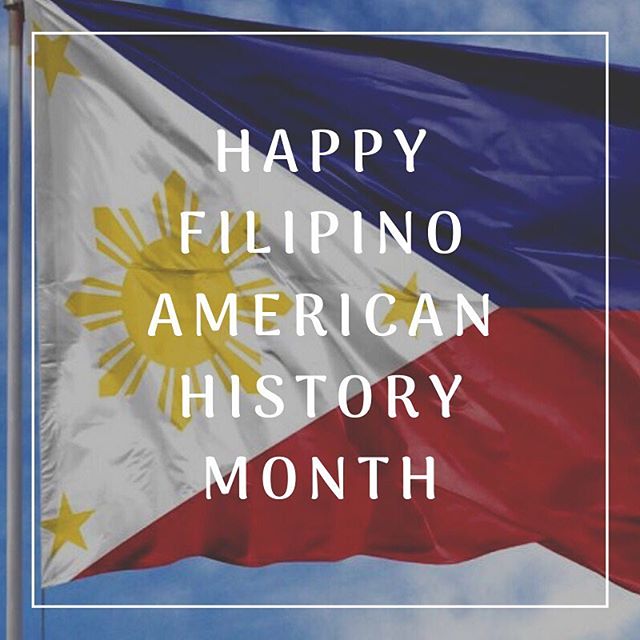 October 1st marks the beginning of Filipino American History Month (FAHM). Filipino-Americans have been celebrating the events, experiences, and lives of those who came before us since October of 1992. Filipinos became the first group of people of Asian origin to migrate to North America, settling in what is now known as Morro Bay, California in 1587, making an impactful contribution to Asian American history, as well. This month we celebrate our resilience as a community– and we're so happy to extend that spirit to our members of FIND, Inc., but we must also remember that our culture and history are too rich to be limited to one month of celebration and appreciation. For God, People, Nature and Country!🇵🇭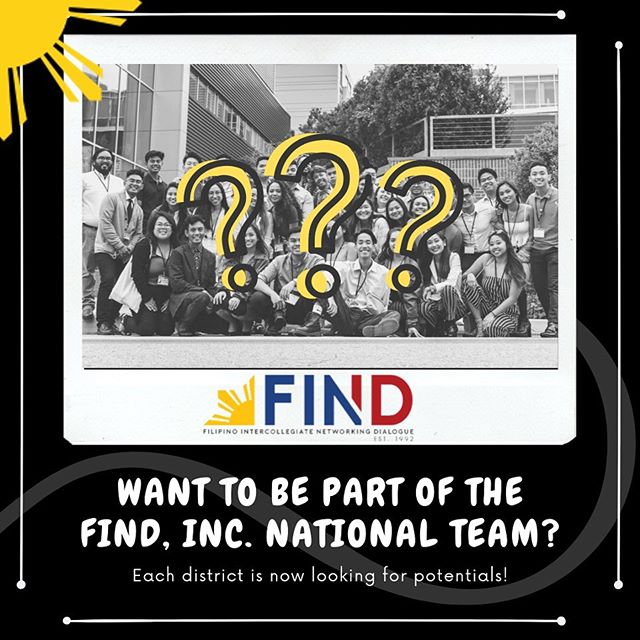 The FIND, Inc. National team is looking for potentials! If you're interested, message your district's National Director. Not sure who your National Director is? Check out the National Director contact page on the FIND, Inc. website: http://www.findinc.org/national-directors ! We are having our biweekly virtual office hours meeting Wednesday (9/25) at 9:30pm. Come join our meeting! (:
Want to do more than just attend this year's Dialogue? Become part of the hype and get involved in FIND, Inc.'s first ever Dialogue district collab by volunteering! Fill out the volunteer interest link in our bio! Form closes 10/5. https://forms.gle/31UtT41WEu84s1i86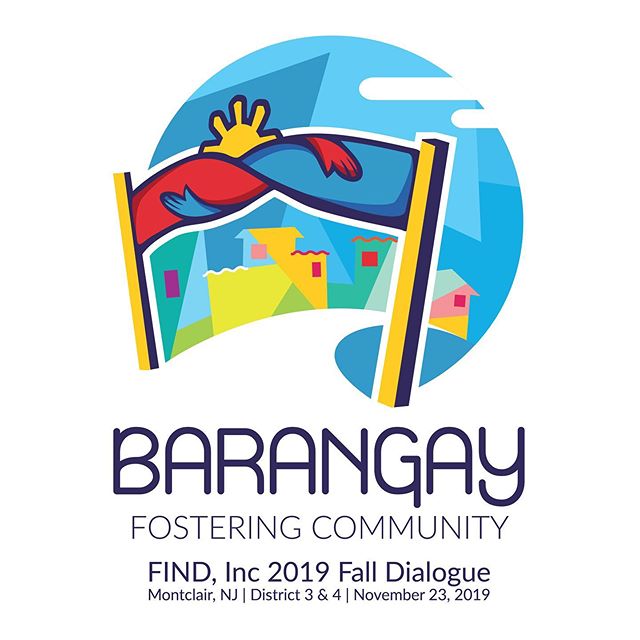 We are proud to share with you the ✨UPDATED✨ logo for this year's Fall Dialogue! The venue has also been announced‼️ Swipe left to check out our host school's logo and their Filipino organization's logo⬅️⬅️⬅️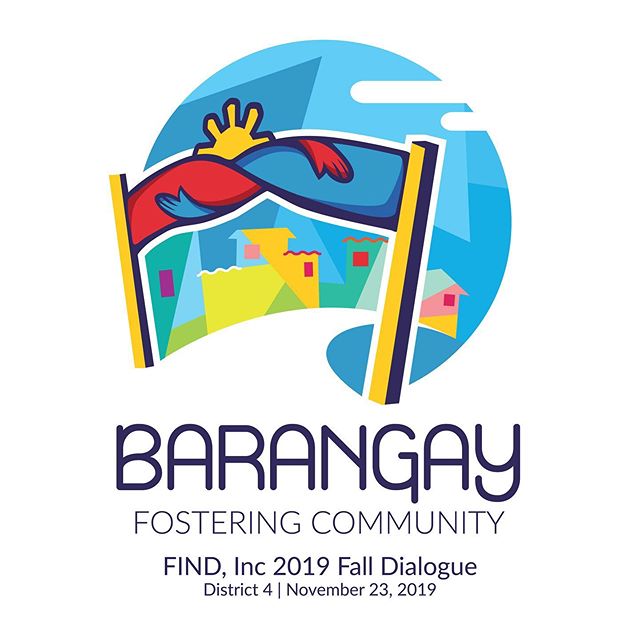 Hope you're all having a great start to the new school year! 🤓📚 On behalf of District IV's 2019 Planning Board and FIND, Inc., I present to you the 2019 Fall Dialogue logo! 🤩 This year's dialogue will be on November 23rd. Mark your calendars! Location TBD - stay tuned for more!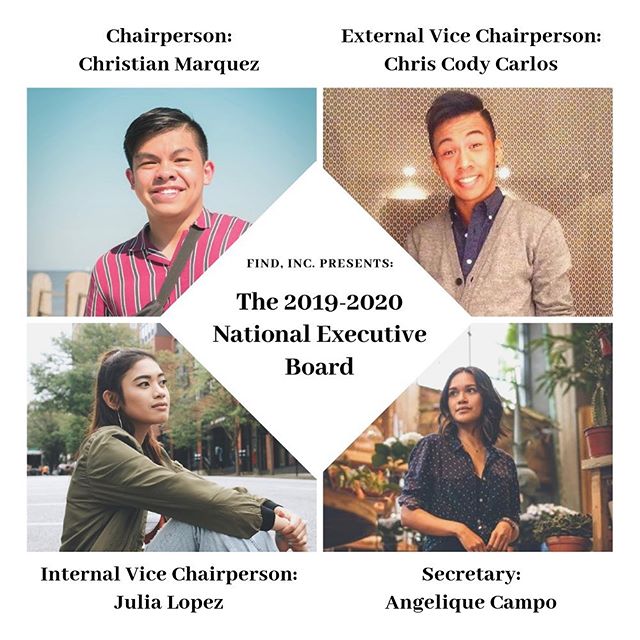 On Monday, July 22, 2019, the FIND, Inc. National Board completed its election process online due to vacancies in multiple positions after the initial in-person election on Saturday, July 13, 2019. We would like to thank the previous national executive board for their hard work and dedication in bettering FIND, Inc. and its community! FIND, Inc.'s new National Executive Board consists of: •National Chairperson: Christian Marquez •National External Vice Chairperson: Christopher Cody Carlos •National Internal Vice Chairperson: Julia Lopez •National Secretary: Angelique Campo •National Treasurer: Julian Salugao •National Co-Public Relations Officer: Jaeanne Vicencio •National Co-Public Relations Officer: Alessandra Vicente Congratulations to the new National Executive Board! (: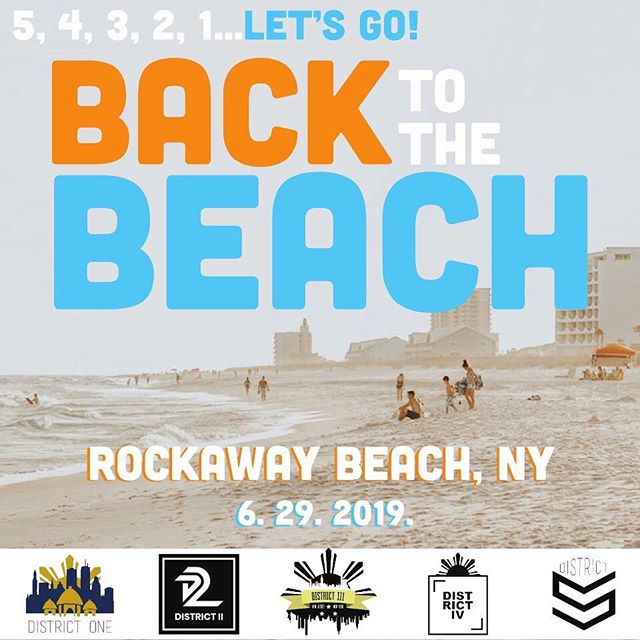 District 1,2,3,4 & 5 will be having their annual beach mixer this weekend, June 29th!!! Your District national teams & chairpeople have been meeting up and planning this out for everyone. Make sure to bring your friends and come through to have a blast! If any questions or concerns, please contact your district's national team or chairpeople. We hope to see you there! Also RSVP on the Facebook event page for updates, directions, and meet up spot! Facebook event link will be on our bio ✏️
CONGRATULATIONS TO THE CLASS OF 2019!! 🎊🎉🎉🥳 We would like to thank you for being part of FIND! Whether you served on the national eboard, your district's eboard, organization's eboard, or even as a general member, you all contributed an effort to be a part of this organization and we wouldn't be where we are today without you guys. But WAIT - your contribution to FIND doesn't need to end just yet! We would like to invite YOU and all other alumni to join FIND's Alumni Network!! This network provides various benefits and services that help alumni maintain connections with FIND. If you would like more information click the link in our bio to join the FB group! #classof2019 #itsnotagoodbyebutaseeyoulater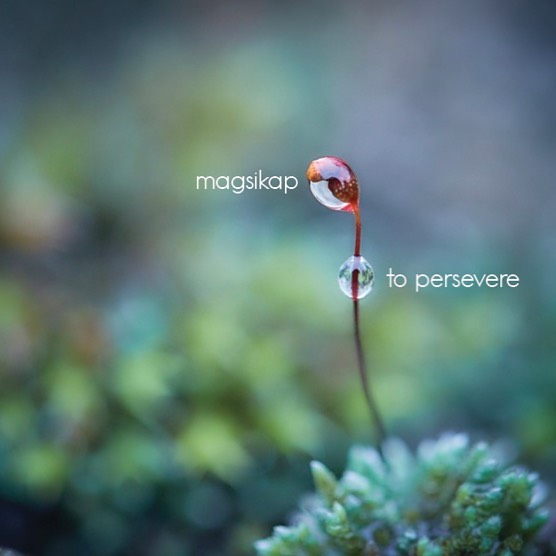 In honor of Mental Health Awareness Month, FINDInk presents our theme for this month: Magsikap (v.) to persevere. We want to emphasize that taking care of yourself mentally, emotionally, in addition to physically, will always be of the utmost importance. Where there is struggle, there is an opportunity for growth. Today, we have over 100+ advocates in the Filipino community that study within professional field of psychology and mental health. Now, we can address them, because we are allowed to Speak Without Shame (#iykyk). In the month of May, think about what your means of healing and self care look like. Then, use that to empower yourself. Persist, no matter what is thrown your way. Feel free to submit your writing pieces to ink@findinc.org, if you wish to participate and have your work posted on our website!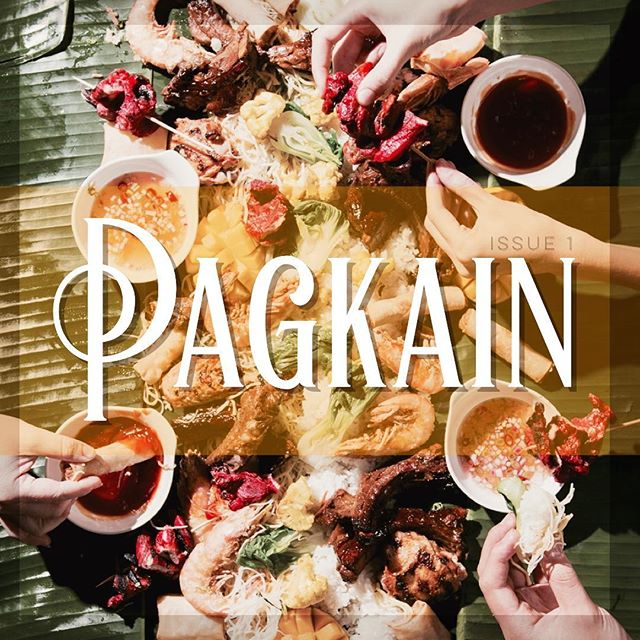 This month's theme for our online publication, FINDink, is Pagkain! Filipino food has graced all 7,000+ of our Philippine Islands. In our hearts and minds, food can often be something that brings people together. The origin of Filipino food is one that tells a story of adaptation and growth. History explains that a lot of Filipino food got its inspiration from different places. For us, there is no one way to make a dish. The diversity and variability we have in just our food is representative of how vast our culture really is. What does Filipino food mean to you? How does this influence you? Feel free to submit your writing pieces to ink@findinc.org, if you wish to participate and have your work posted on our website!